Top 5

Benefits Of Mobilizing Brick & Mortar Stores
In a recent survey conducted by Retail TouchPoints, 73% of retailer respondents said they either already arm their associates with mobile technology, or plan to in the near future. Here are the top 5 benefits of mobilizing your workforce.
1
Increased Customer Satisfaction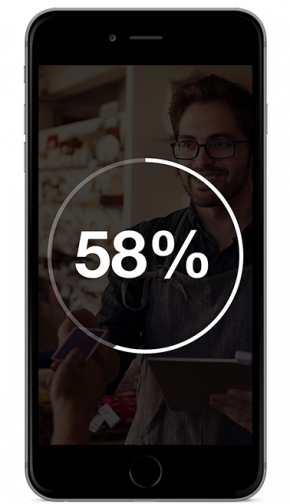 2
Improved Employee Morale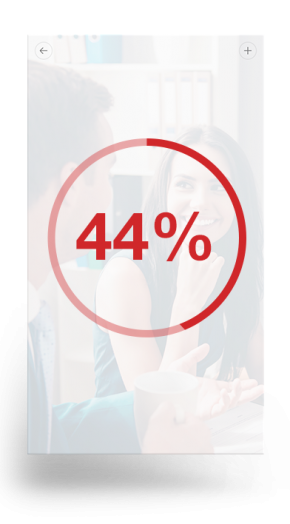 3
Increased Cross-sells/Up-sells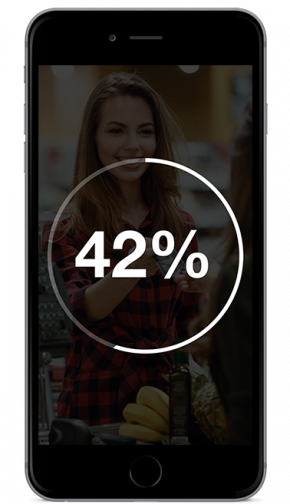 4
Increased Average Dollar Sale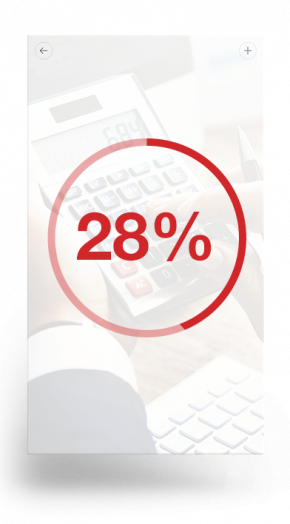 5
Increased Customer Retention/Loyalty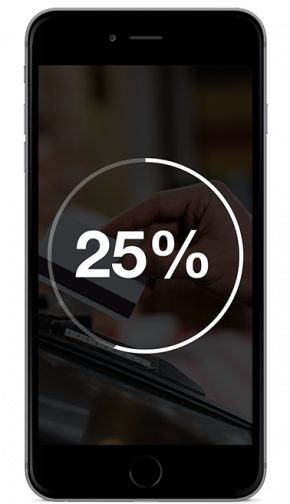 In addition to arming associates, retailers are deploying other mobile technologies within the store, including:
( HOVER OVER A BAR TO VIEW PERCENTAGE ) DOWNLOAD
the full research report for free!